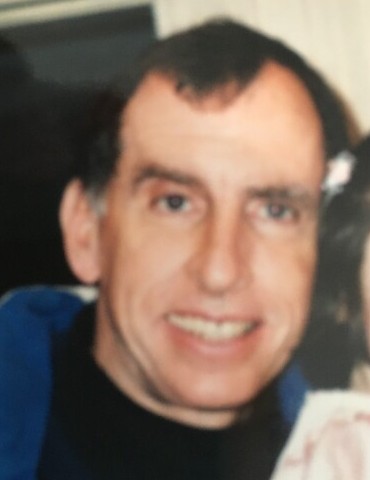 Martin Leo Shea Jr. of Bluffton S.C. passed away on March 23, 2022, due to complications from a bone marrow transplant. He was born in Needham, Ma. on August 15, 1952, and was the beloved son of Josephine Nizarri and Martin Shea Sr. He is survived by his wife Patsy Murphy, daughters Candace Trundley, Leah Nee and Brenda Shea and son Derek Murphy. He is also beloved and missed by his grandchildren Madison Trundley, Lyndsey Trundley, Grace Trundley, Marcus Murphy, Cole Nee, Cade Nee, Dylan Nee, and Cecilia Shea.
Marty was a devoted husband and father. He adored his children and grandchildren and took great pride in their accomplishments. He liked to teach and encouraged them in any task they endeavored to do whether it be sports or academics.
Marty graduated from Needham High School where he was active in sports. He was a member of the Needham High state hockey championship team and also the state championship team for baseball. He developed an interest in golf at an early age and became an excellent golfer. During his lifetime, he had nine 'holes in one' to his credit. He thrived on competition and loved the game.
He retired to South Carolina after working as an Account Executive for AT&T for twenty-seven years. He liked to keep busy and would do house repair, painting, and odd jobs in the community. He had many friends and would gladly help anyone in need. He was well-loved and respected by his friends and neighbors.
Per Marty's request, there are no services planned at this time. In lieu of flowers, memorial donations may be made to the American Cancer Society.
Obituary from Sauls Funeral Home. Thanks to Paul Cunningham and Patsy Murphy.